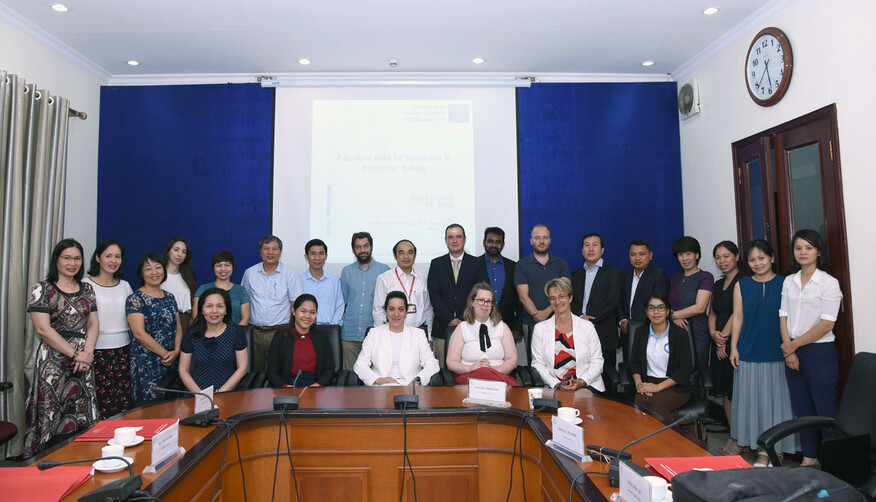 Kick-Off Meeting of "SafeMa" Project in Hanoi (Vietnam), HMU's premises
Between 07-09/08/2019 the project's kick-off meeting took place in the premises of the project partner, Hanoi Medical University (HMU) in Hanoi (Vietnam), with the participation of the project Coordinator and all project partners.
The meeting was the first opportunity for all project partners to meet each other, present their organizations, informed about the project (activities, procedures, management issues, etc.) and finally discuss and decide on the ongoing and forthcoming activities.