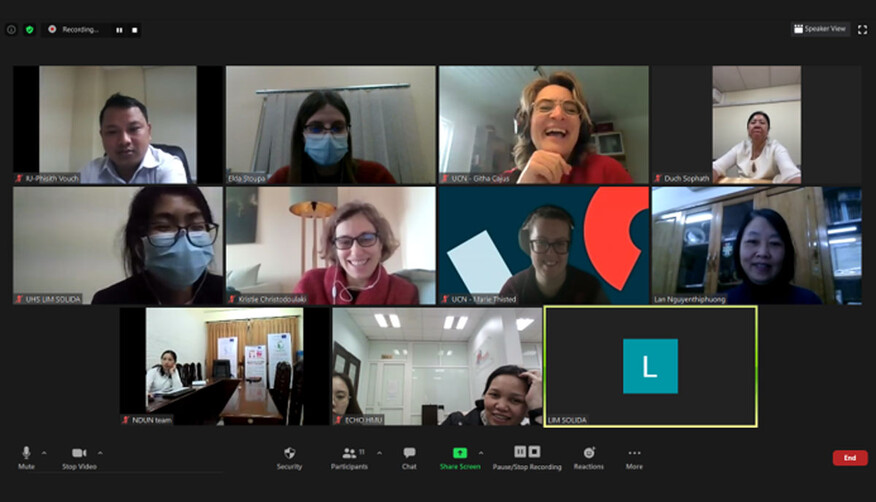 SafeMa project meeting
A SafeMa Project Meeting has taken place virtually on 28 and 29 January 2021.
All partners attended in order to discuss the progress of the SafeMa training material and delivery. The SafeMa Consortium reaffirmed its commitment in delivering high quality, relevant to the national contexts training that will promote midwifery and perinatal health and care.