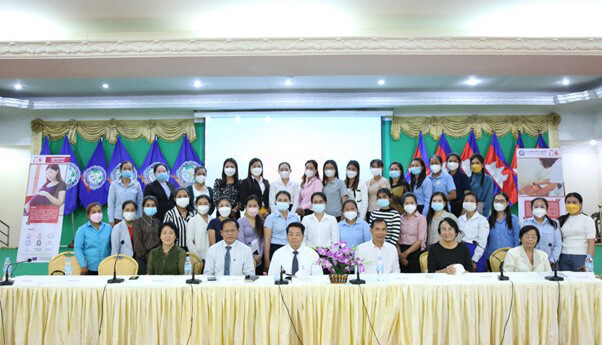 SafeMa Course Opening Ceremony IU
SafeMa project aims to provide training and spread knowledge, to reinforce and replenish skills related to midwifery and reproductive health to midwives and health workers, both public and private sectors, who are already certified and working in this sector across the country. P.O.D.A.
The project will start a 1-year course with a wide range of professors equipped with e-learning/teaching methods, both theoretical and practical, along with modern facilities that European-sponsored support for the whole project.
For course admission and more information, please contact the following number:
087 981 111 / 011 208 981