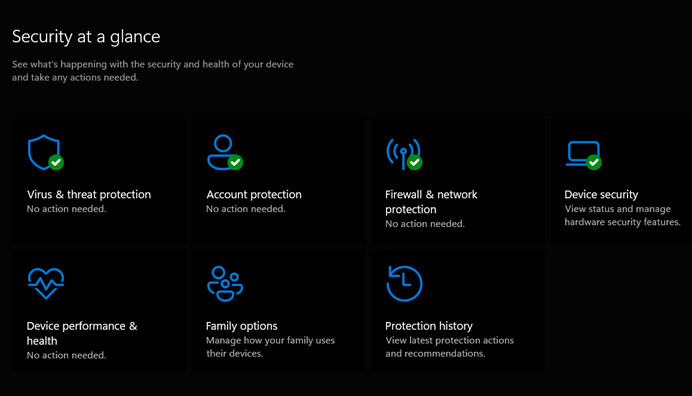 Course on 'DATA PROTECTION OF MEDICAL DATA IN VIETNAM AND CAMBODIA'
In the context of the SafeMa project a course on data protection of medical data in Vietnam and Cambodia was designed and developed by ReadLab.
This course has been designed to provide basic information related to the management of personal information in the medical context. Specifically, this course describes the basic requirements of current related legislation in Vietnam and Cambodia, describes how this could be translated within the activities undertaken by midwives, elaborates on some of the basic principles and proposes a set of practices to increase the data protection hygiene of the people involved.
The course is available on the Safema VLE in the following link https://vle.safema-project.eu/courses/course-v1:safema+09EN+2022/about